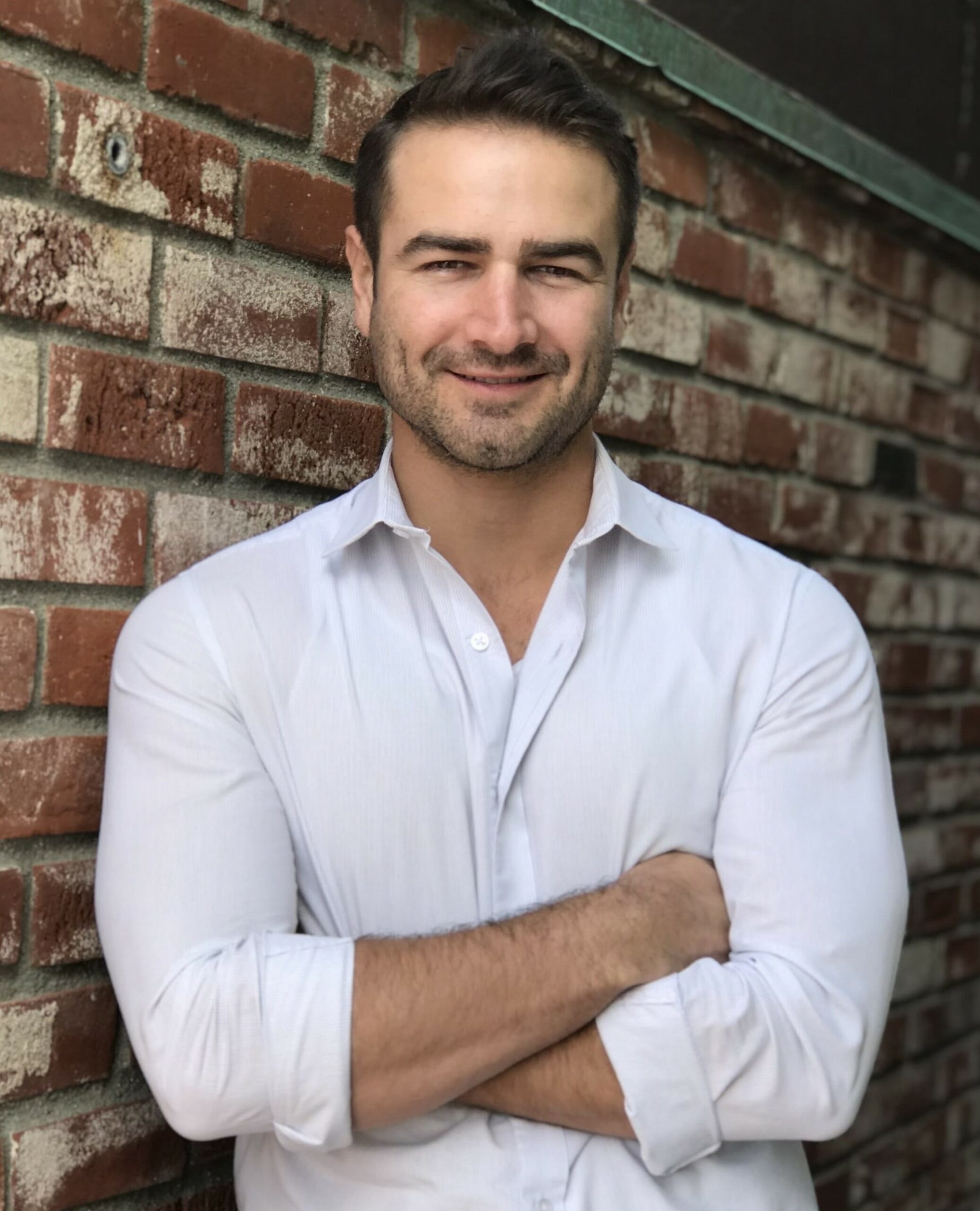 TOM N. YACKO
ASSOCIATE
Tom N. Yacko began working with Fisher, Klein & Wolfe LLP in October 2022. He has been practicing as a civil litigation attorney since his 2015 graduation from law school, developing a prowess in the area of business litigation while gaining experience in jury trials, depositions, and all forms of discovery and motion practice. He currently practices as a general business litigator and supports the firm's related transactional clients.
Mr. Yacko earned his Bachelor's in Business Administration with an emphasis on Marketing and Finance from the University of San Diego in 2008. Upon graduation, he served in the Peace Corps in Kazakhstan from 2009-2011, where he became fluent in Russian and was recognized as an exemplary Peace Corps member. He then attended law school at Chapman University, clerking for a Federal Bankruptcy Judge, the Honorable Scott C. Clarkson, for two years. In 2015, he graduated in the top 25% of his class and began working at a civil litigation firm based in Orange County, California.
Mr. Yacko is currently a member of the State Bar of California, and is admitted to practice before all state courts in California. Mr. Yacko is also a member of the Los Angeles County Bar Association and Orange County Bar Association.